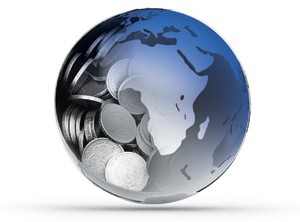 As a boutique Financial Services Provider, we cater for the investment and other financial planning needs of individuals, corporates and Trusts.
We specialise in investment planning and offer independent and unbiased advice to our clients on a diverse range of local and global investment opportunities.
Together with some of our strategic partners, where necessary, we can provide an holistic financial planning service including expertise in:- Estate Planning, Tax, Retirement Planning, Trusts and Wills.
Being focused means that we can provide our clients with a high level of personalised service.
We realise that this is just as important as results. Such focus also allows us to spend a significant amount of time meeting with and analysing the various investment professionals and fund managers with whom we invest.
Our role as investment advisers is to understand your current situation and where you aim to go from there. To assist in implementing a detailed plan to help you get there.
It is a dynamic process. Investment advice is thus an ongoing event. Our job is to help investors to navigate a changing landscape to get to where they want or need to be.