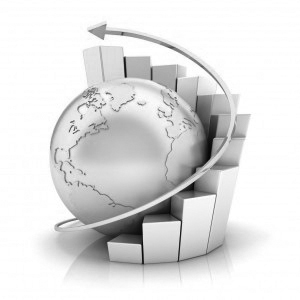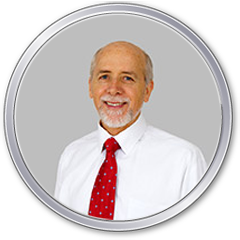 "My practice as an attorney has for many years involved inter alia estate planning for high net worth individuals. In that capacity I was looking for an expert in the financial services industry who could give me truly independent advice and who was not linked to a particular investment house. Guy Antonier was recommended to me some 20 years ago and since then he has afforded the clients I represent very sound and well-reasoned investment advice. This prudent investment advice was particularly evident during the 2008 financial crisis. The portfolios advised on by Guy Antonier have performed extremely well within the various agreed mandates"
Denis Lloyd
– Chairman of Walkers Inc (Attorneys). Client for 20 years.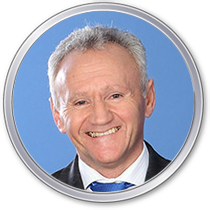 "I have engaged Guy Antonier as my personal financial advisor since August 1999. I have found the services of Guy and his staff to be excellent.
Guy is very thorough in regard to reporting and updating developments to me. I have generally found that his proposals have been well thought through and entirely appropriate to my family's needs.
I have found Guy's approach to be beyond question whatsoever. I have no hesitation in recommending Guy's services to any of my friends and colleagues."
David Nurek – Currently Global Head of Legal Risk for Investec, Regional Chairman of Investec Bank (Cape Town). Client for 17 years.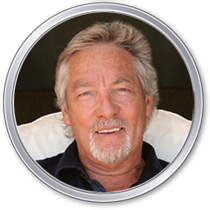 "Guy is knowledgeable and stays up to date, consequently his investment advice is well considered and appropriate.
I value and enjoy the regular reporting and the high standard of the firm's administration.
Guy has full knowledge of my financial affairs and I trust him completely."
Eddie Parfett – Retired CEO and Chairman of Truworths International. Client for 18 years.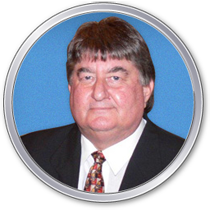 "To my mind Guy is a very astute financial advisor, with integrity and conducts and provides an utterly professional financial service.
Guy does continuous research in the market to keep abreast of the ever changing investment landscape to ensure that the very best customised investment options and solutions are considered.
Guy has proven to be a pillar of strength in securing the very best investment solutions in very turmoil market circumstances."
Andre Swanepoel – Retired Managing Director of Wasteman Group. Client for 24 years.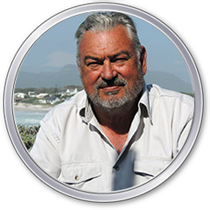 "Guy has provided consistently good advice based on his thorough research and experience.
Meetings and reports are regular and punctual and even at short notice when necessary.
In this time of financial turbulence I have full confidence in Guy's ability and integrity and am extremely satisfied with the investment growth under his management."
Junior van der Horst – Director of Companies. Client for 12 years.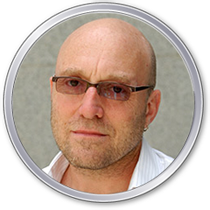 "Guy Antonier has advised me on my financial planning since 1998.
Guy is highly professional, proactive and completely on top of his game.
I regard him as one of my most trusted advisors."
Lawrence Helman – Director – Corporate and Commercial Law at Edward Nathan Sonnenbergs (ENS) Client for 18 years.