About GAC
Investment Specialists
Guy Antonier B Com | AFP™ heads up Guy Antonier Consulting CC and has more than 26 years experience in managing clients' investment portfolios.
Guy has gained extensive work experience throughout his career.
Guy spent his first eight years with the Standard Bank Group where he specialised in financial services. During this time he was placed in the top ten of all advisors countrywide and became a member of Standard Bank Financial Services prestigious 180 Club.
He left Standard Bank in early 1997, and remaining within financial services, entered into a joint venture with accounting firm Bass Gordon Willis. After gaining valuable insight into the workings of professional firms and their clients, Guy then decided to broaden his horizons.
He formed his own financial services company called Guy Antonier Consulting CC in 1999 (GAC). GAC provides financial services and advice to the clients of a number of legal and accounting firms throughout Cape Town as well as to the clients that have followed Guy throughout his career . GAC has concentrated its focus and specialises in the area of Wealth Management.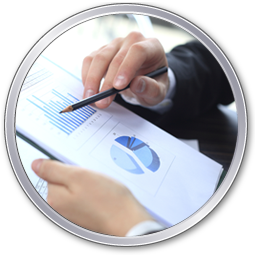 Guy Antonier B com AFP™ heads up Guy Antonier Consulting and has more than 26 years experience in managing clients investment portfolios.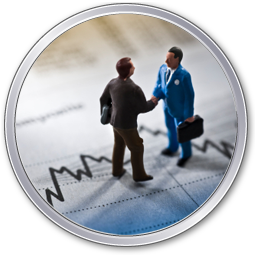 We
specialise in investment
planning and offer independent and unbiased advice to our clients on a diverse range of local and global investment opportunities.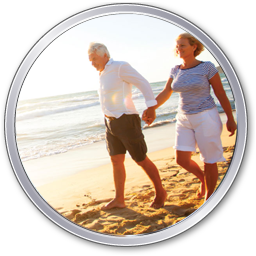 Our clients are typically successful entrepreneurs, directors, retired individuals, Trusts and inter- generational family concerns.